Reblogged with the love and respect for God's truth He has given us through the simplicity of Jesus the Christ-His Majesty- who is no longer a baby but seated at the right hand of God The Father.
Colossians 2:8
Beware lest any man spoil you through philosophy and vain deceit, after the tradition of men, after the rudiments of the world, and not after Christ.
Pilgrim's Progress revisited | Christiana on the narrow way ~ The Word of God and literature and art
.
I've thought about not posting about Christmas this year, but have decided to because of seeing that it's needed. Please research the history of this holiday – Christ Mass – and don't dismiss the testimony of so many protestants and evangelicals of the past, people who understood that we can't celebrate this holiday for the Lord because He didn't ask us to, and that we should worship Him only in the ways He told us to.
In Jesus' love,
Maria
---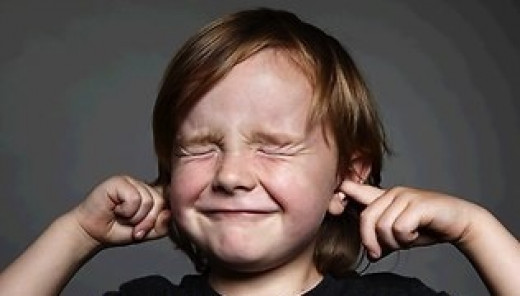 Can you worship God in the ways that pagans worship their gods?
A lot of Christians believe that Christmas is about the celebration of the birth of Yahshua [Yeshuah – Jesus] our Messiah. This belief stems from traditions that have been passed down through the generations… This article will investigate the concepts of the Christmas season and its origins."
View original post 2 more words